Hydraulic Gear Pump 2P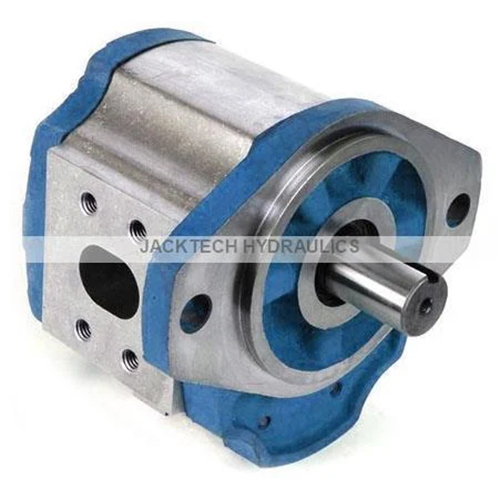 Hydraulic Gear Pump 2P
Price And Quantity
Product Specifications
Hydraulic Gear Pump 2P

Aluminium and Casting
Product Description
Made available in different specifications, Hydraulic Gear Pump 2P offered by us has helped us cater to the variegated demands of clients. The gear pumps manufactured by us are most commonly used for hydraulic fluid power applications. Designed & developed in compliance with international standards, our gear pumps ensure highly reliable performance to the end user.
Some of the quality attributes of these gear pumps are as follows:
Low maintenance
Easy installation
Energy efficiency
Frequently Asked Questions:
1. What is a hydraulic gear pump?
Ans. Hydraulic gear pumps convert mechanical strength into the hydraulic energy of the fluid. The rotation of the tools reasons the suction on the inlet and fluid is transferred via the pump. The fluid flows over the gears. The mechanical electricity by using the rotation of gears is transferred into the fluid pressure at the discharge.
2. What is the operating principle of a hydraulic pump?
Ans. The working principle of hydraulic pumps is equal to all other pumps. The pump creates terrible stress at the inlet by means of mechanical motion. This causes atmospheric stress to push the liquid into the inlet of the pump. The pump then pushes the fluid into the hydraulic device.
3. What are the benefits of a hydraulic gear pump?
Ans. Advantages of gear water pumps
The output of a gear water pump is independent of discharge pressure. Considering that a gear pump does not need to generate centrifugal force, it can be run at a far lower velocity. This makes it smoother and more controllable. Tools pumps are self-priming, which can be a massive benefit.